Welcome to the Kindergarten Team! #hpsdtigers

All of our Tiger staff are back today. Orientation breakout sessions abound and we are excited to see our students on Monday, Aug. 22. The 2022-2023 school year is here! #hpsdtigers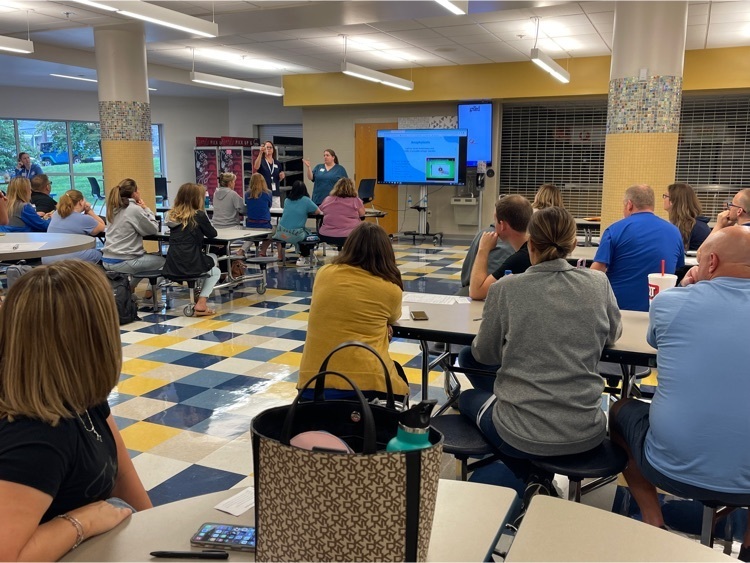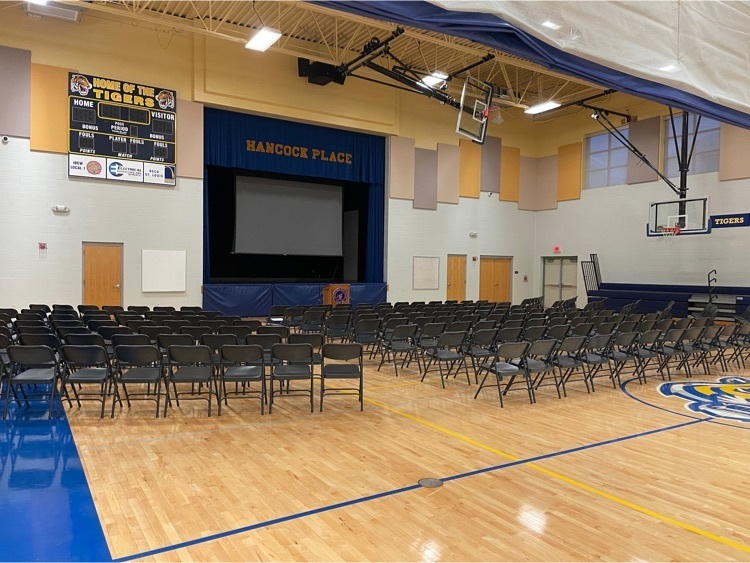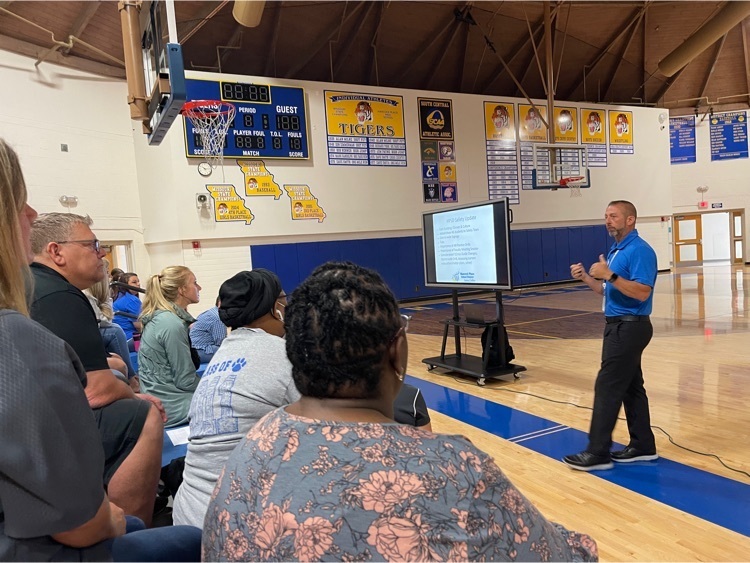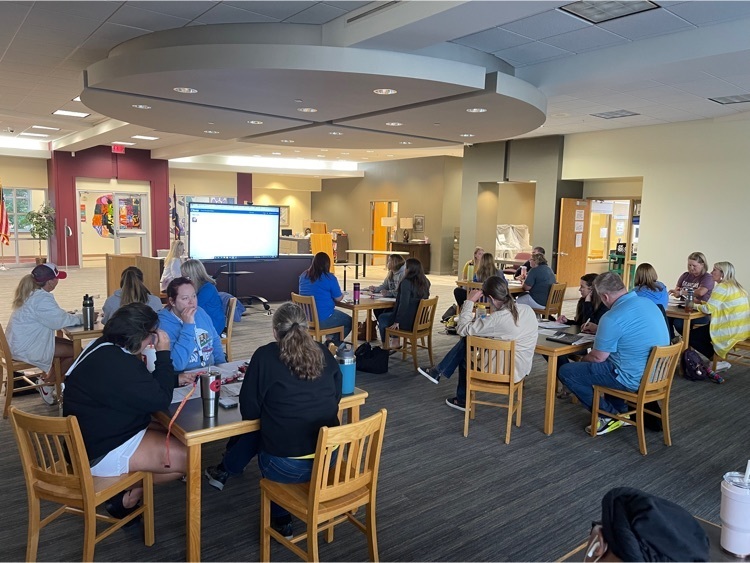 Meet our new 2nd Grade Teachers!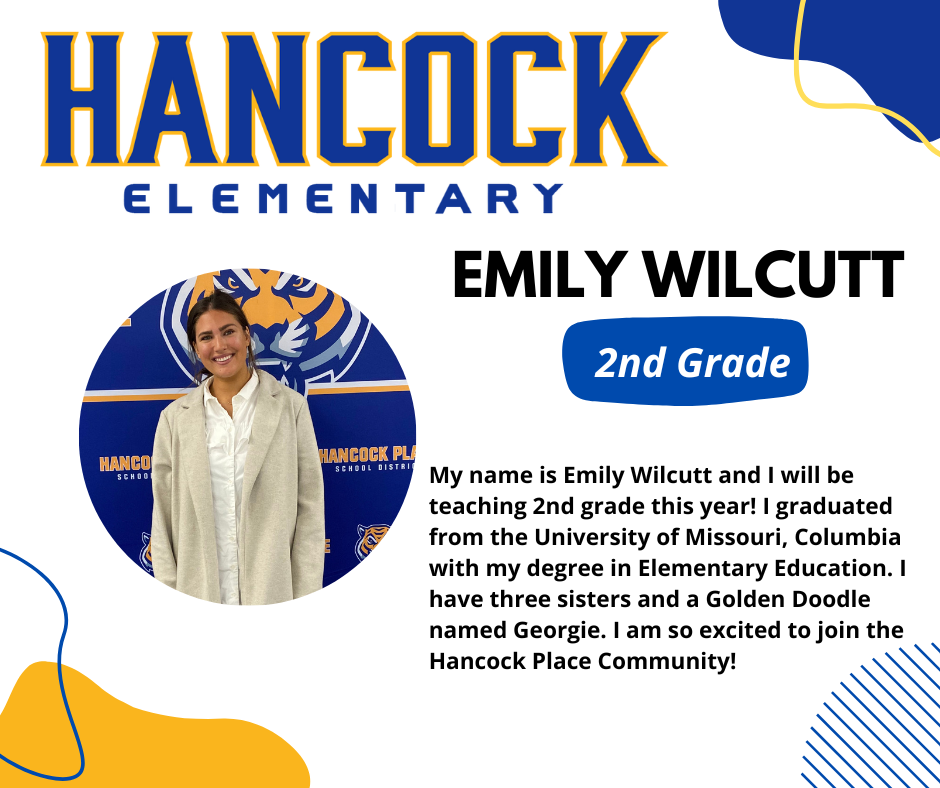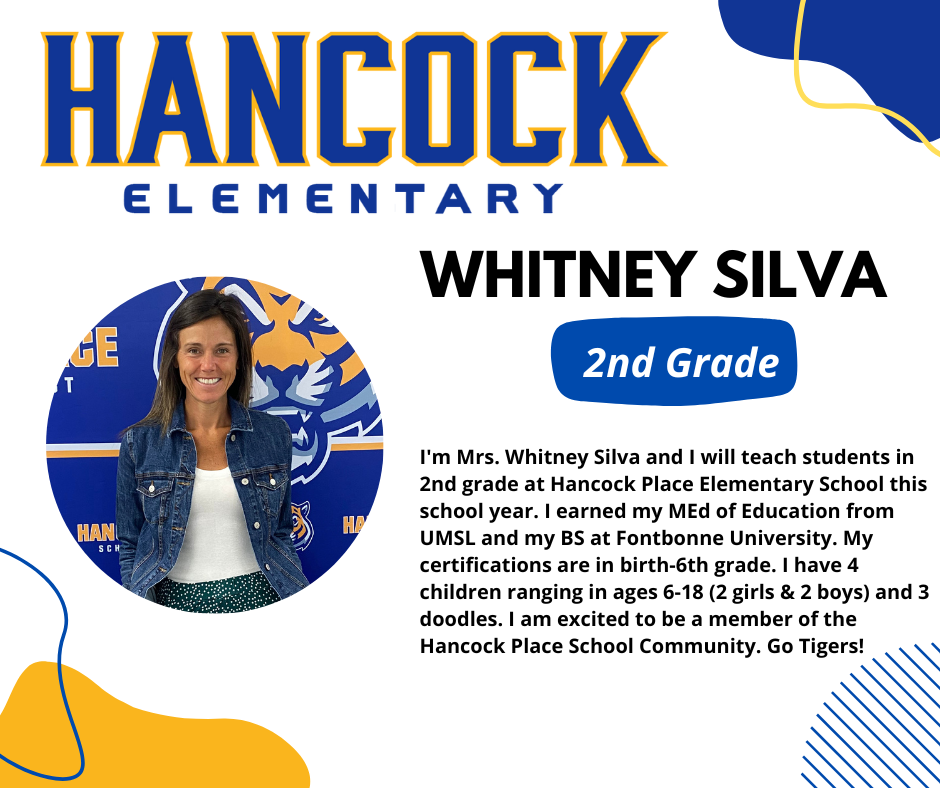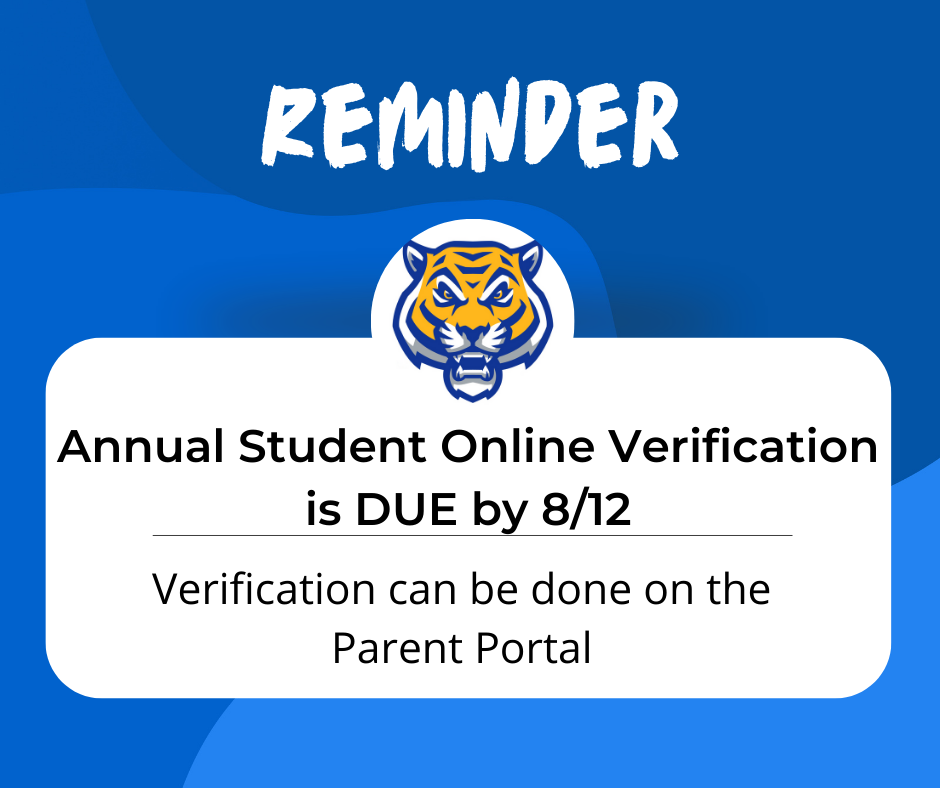 First day for new teachers and @HPTigers fall sports. 2022-2023 is underway! Heine Meine is open!! Let's go! #hpsdtigers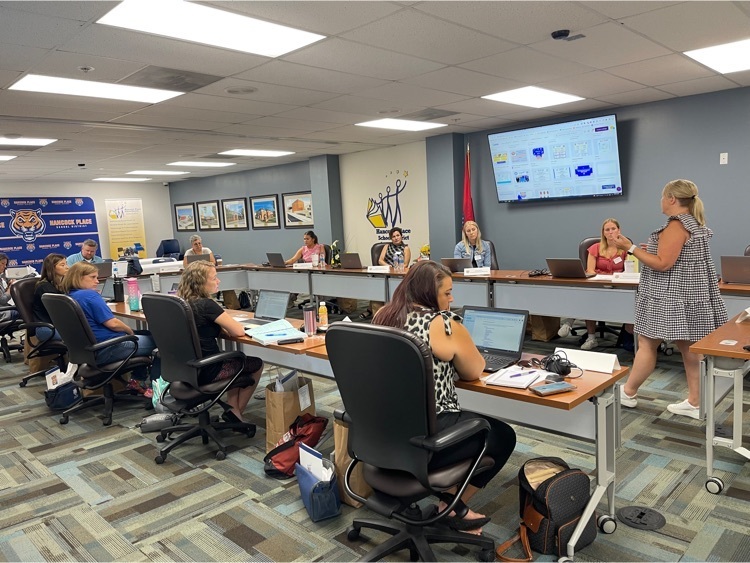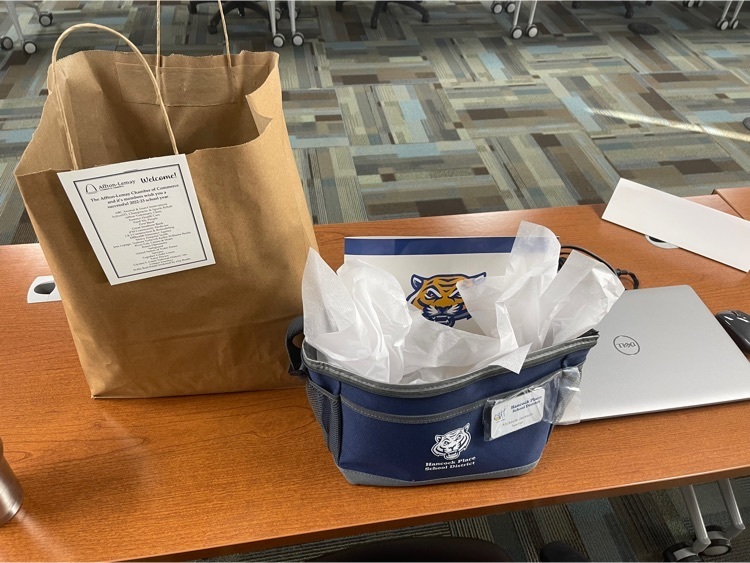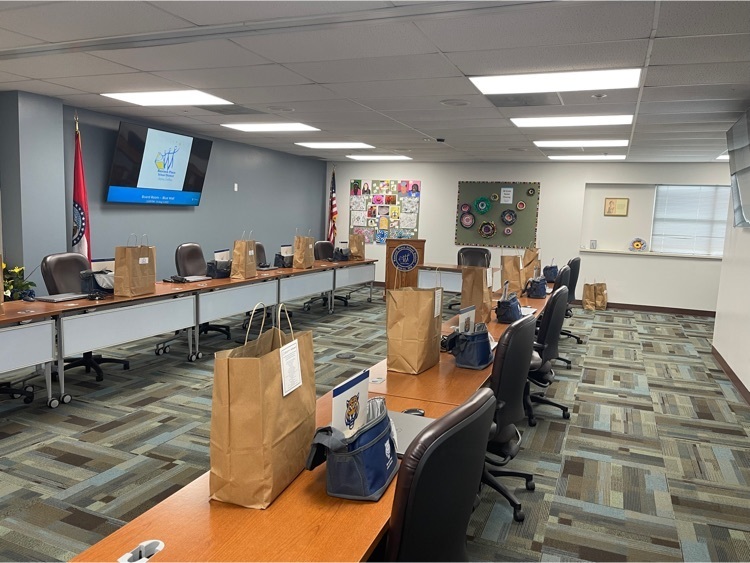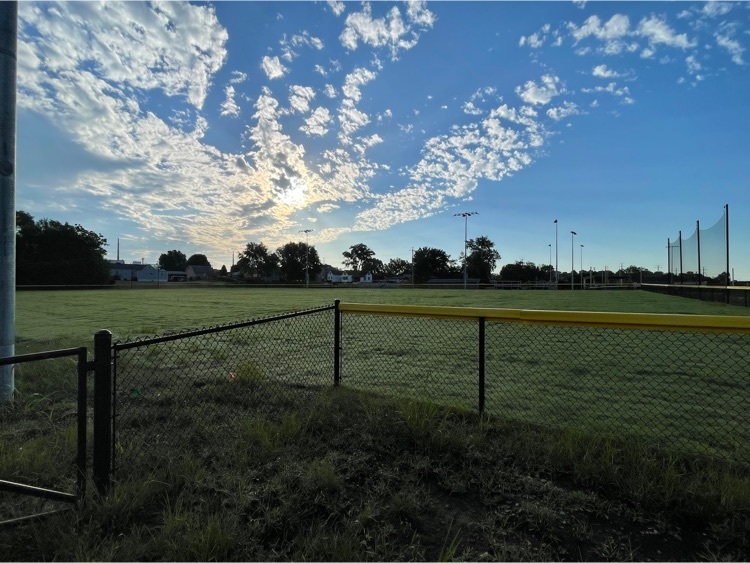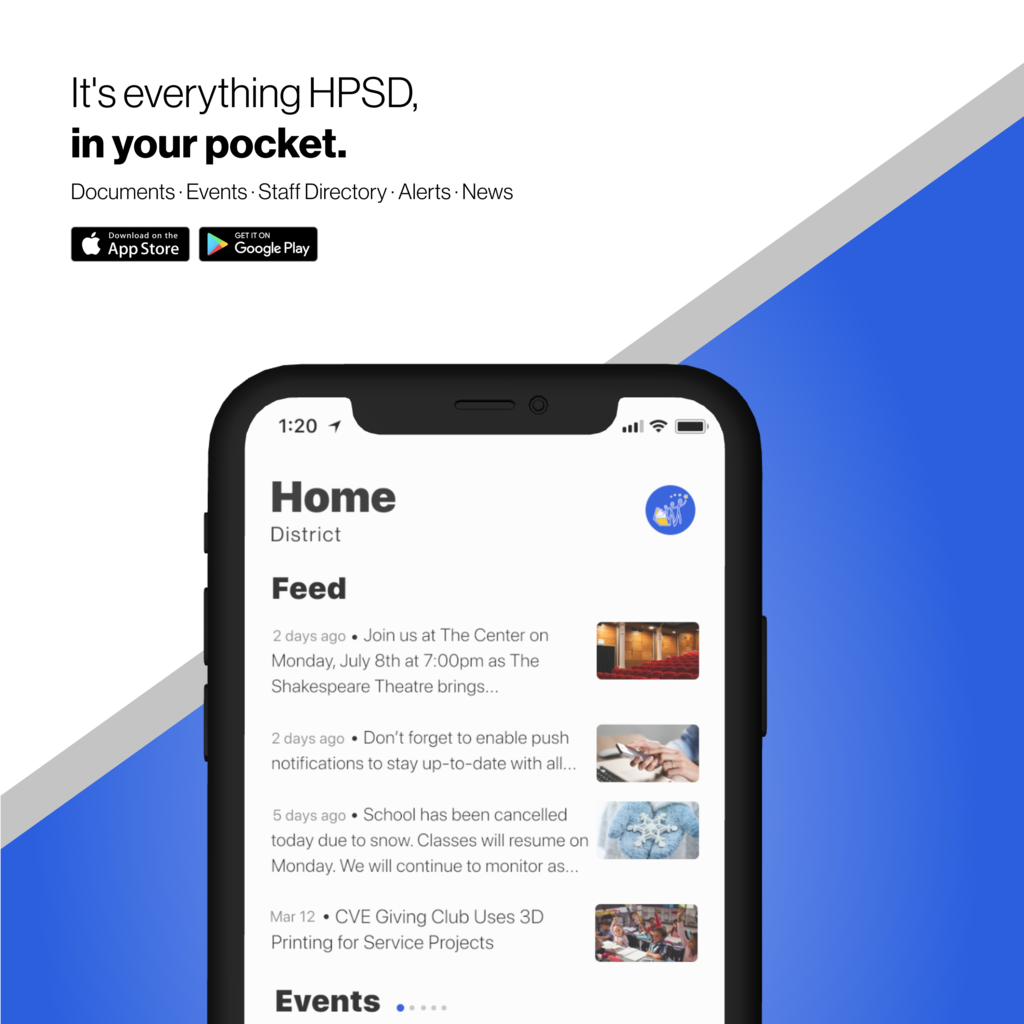 Hancock Place is looking for a self starting, detail oriented individual to work at our Central Office. We offer competitive compensation and benefits in a collaborative and fast paced setting. Interviews will begin the week of Aug. 1. Apply at: sd.hancock.k12.mo.us #hpsdtigers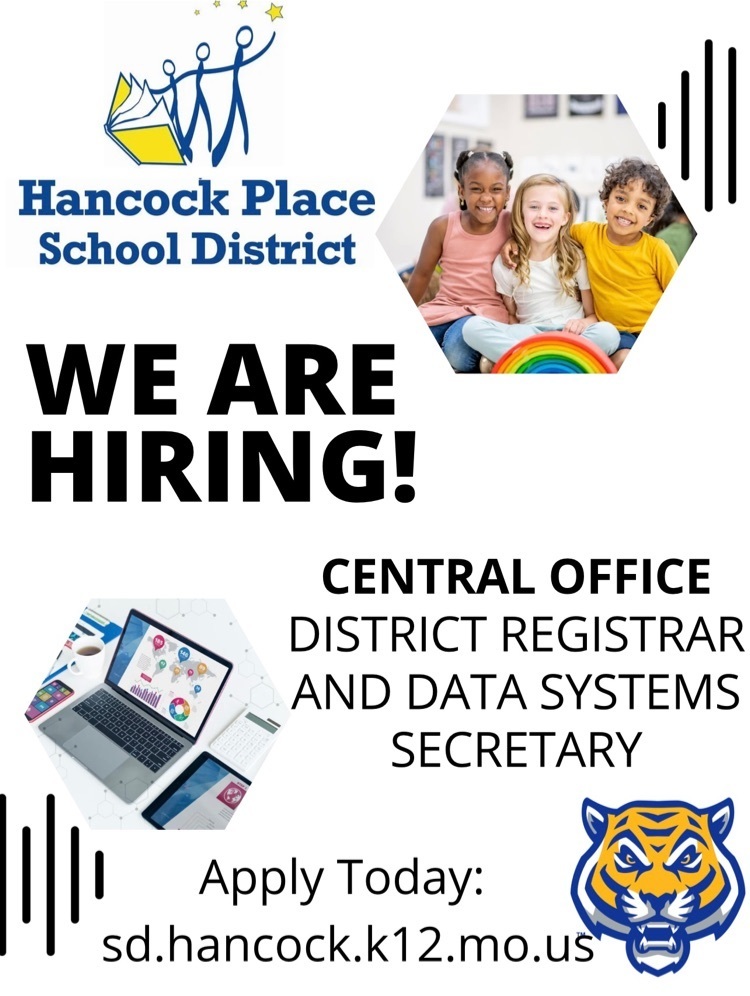 Join Hancock Place as a teacher! This outstanding opportunity to be an elementary Tiger in 2022-2023 won't be available for long! Interviews begin this week. Apply now at: sd.hancock.k12.mo.us #hpsdtigers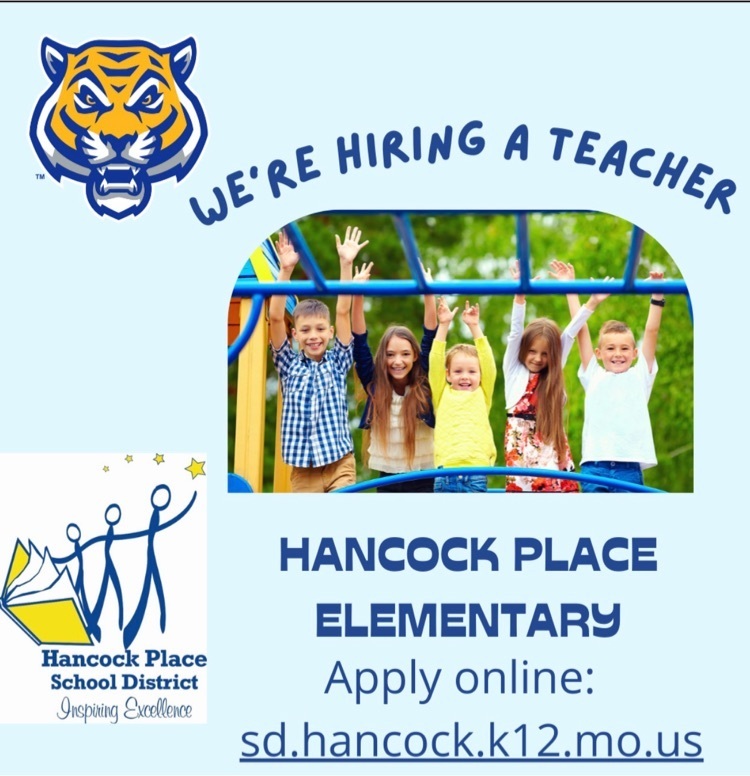 Hancock Elementary teachers traveled to Ron Clark Academy in Atlanta to share and learn more about the House System! #hpsdtigers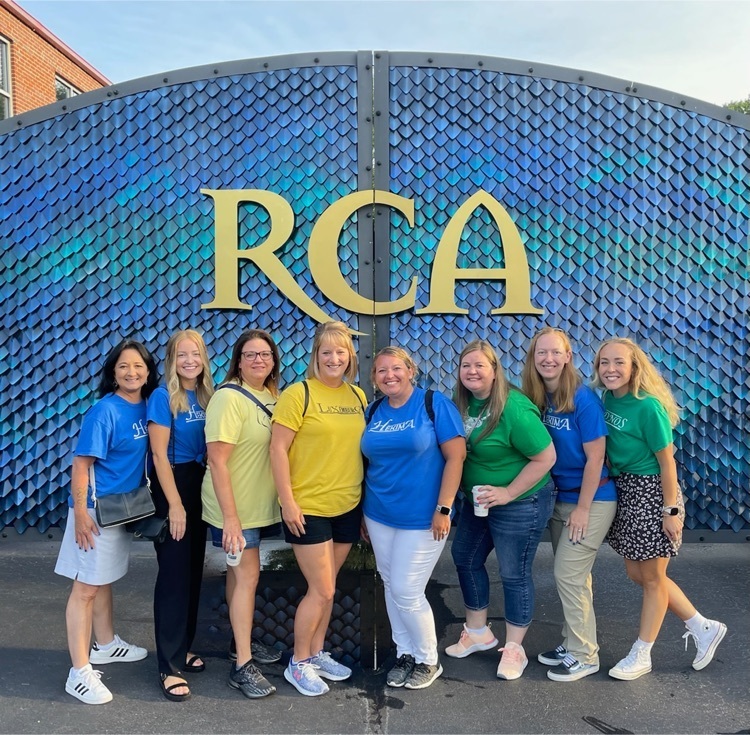 Construction crews are busy at work at Hancock Place Elementary this summer!